Process Automation and Software Solutions for your Business
view the case
view the case
view the case
view the case
view the case
view the case
view the case
view the case
view the case
"Over the past 22 years, we have worked with several contact centre solution providers, including global players. Especially with the latter, the support leaves a lot to be desired: expensive hourly rates, eternally long response times and, in case of need, you are left out in the rain. So far, we have only had good experiences with SoftBCom. The Omnichannel solution and the ISTM ticket system are very stable, the support is competent and fast.
Thank you for that!"
Solutions and integration for contact centres, retail, insurance, banking, telecoms, networks, manufacturers, service companies, telesales and more.
Complex enquiries requiring expert support can be serviced in real time

An advanced call centre and ticketing interface - no switching between screens

All possible channels of communication with clients and within the team, digital and voice

United contact history

Quality control

Cost reduction through saving agent's time, saving time on training, eliminating multiple interfaces

Up to 24/7 technical support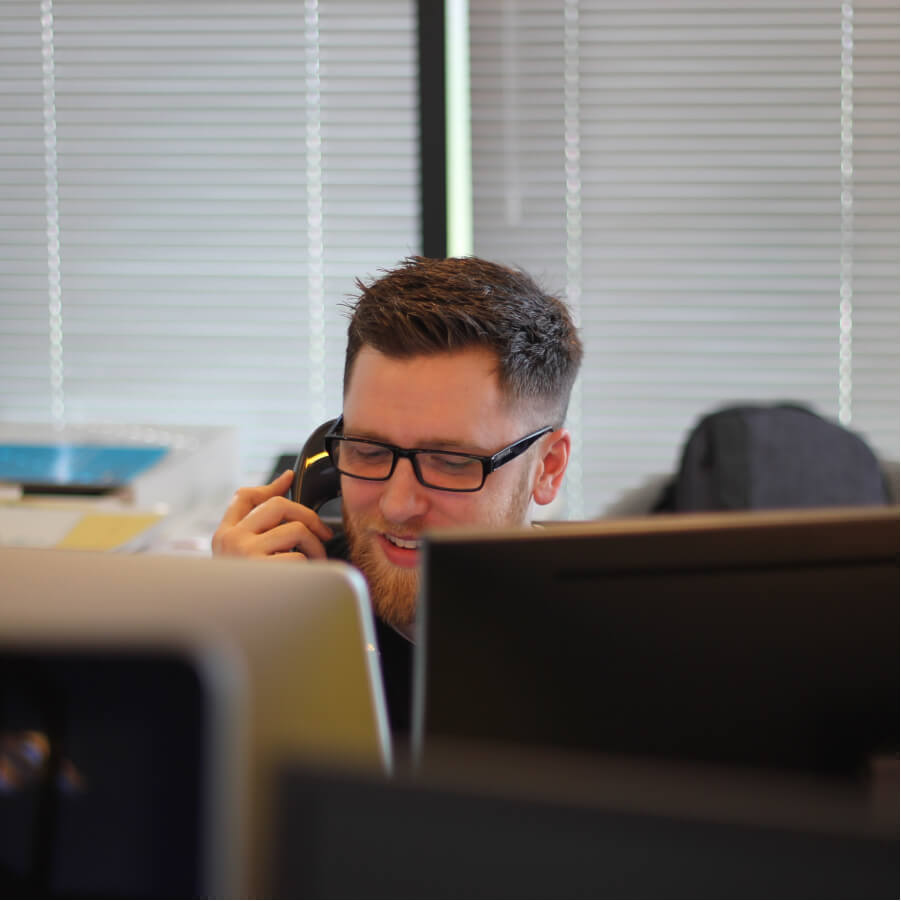 Move agents securely to/from home office

Thin client: no programming, no IT management of employees' computers

Company database is copy-protected

Ideal for distributed teams

Fast to implement, easy to use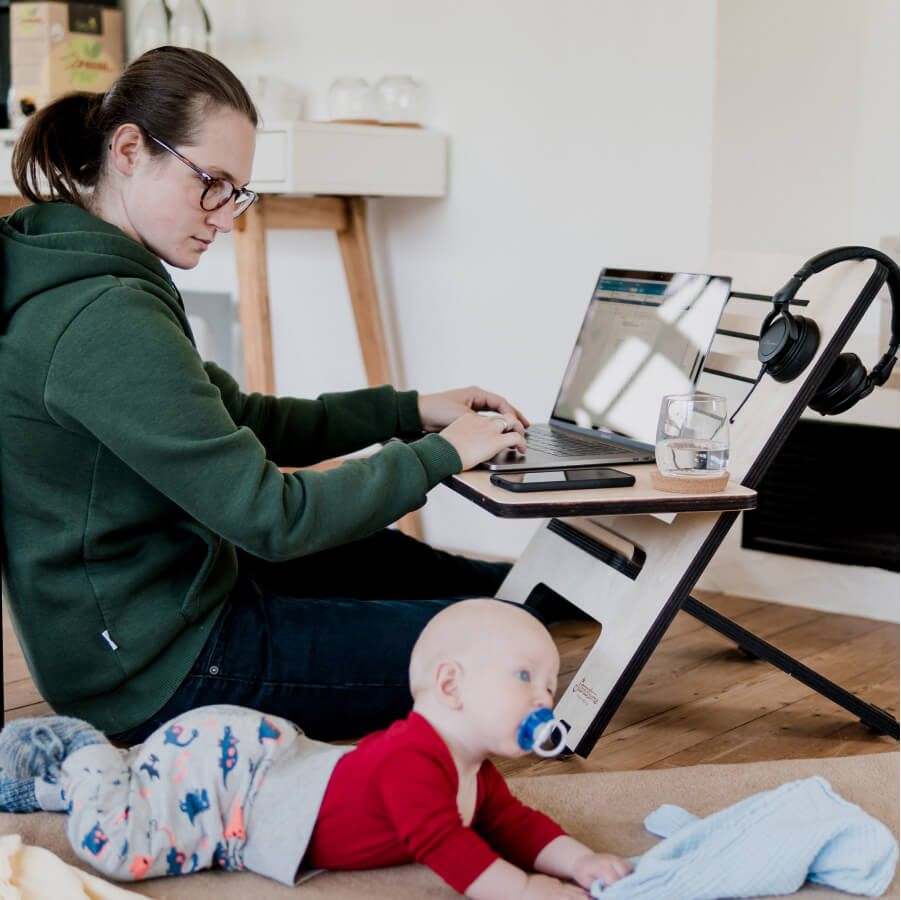 AI can categorize requests better than customers themselves

Voice menus with voice recognition

E-mail categorization

95% in 15 categories

Developing the skills of individual agents and improving first-line support service

Automating enquiry handling

Business process automation

Automatic and semi-automatic responses to customers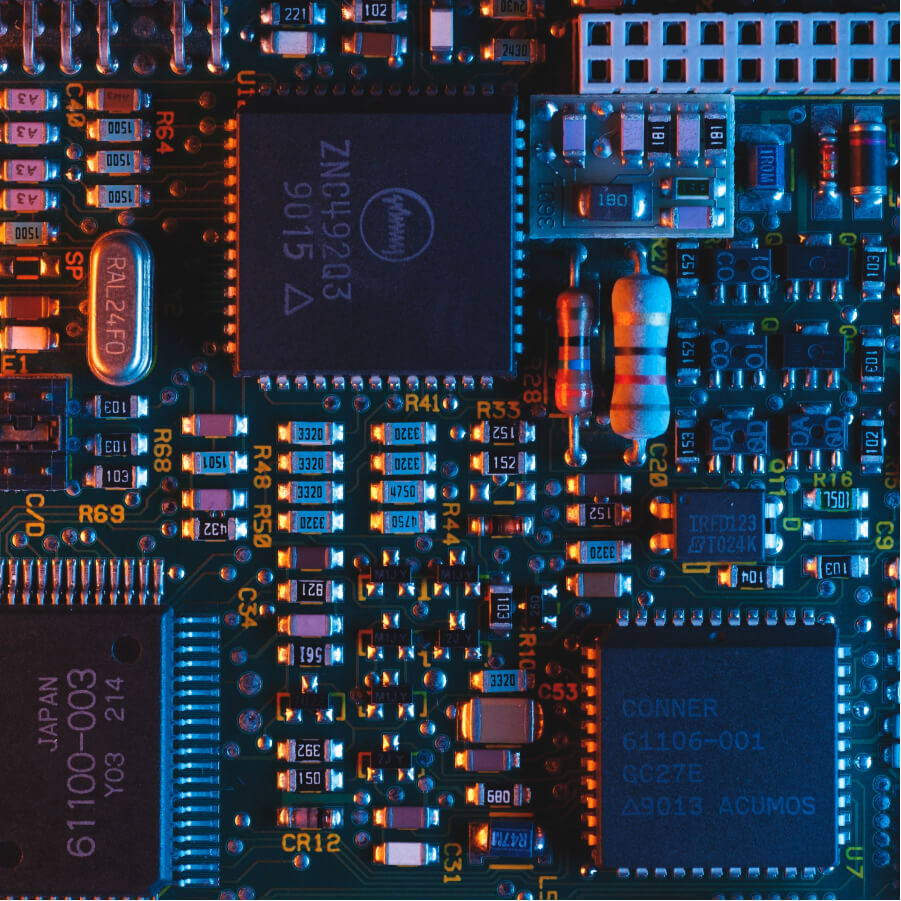 Support is provided by the same experts who implement the solutions for the clients

Communication with customers both during solution implementation phase and during the support period is mostly done via the service desk system with pre-specified SL

Standard response time is 2 hours in business hours

24-7 technical support available

All our clients are privileged and no request is left without attention

Support of ongoing projects has a higher priority than stating new projects

In many ways, our work with clients is similar to that of doctors. We plan everything meticulously beforehand, but still we remain alert for surprises and urgent problems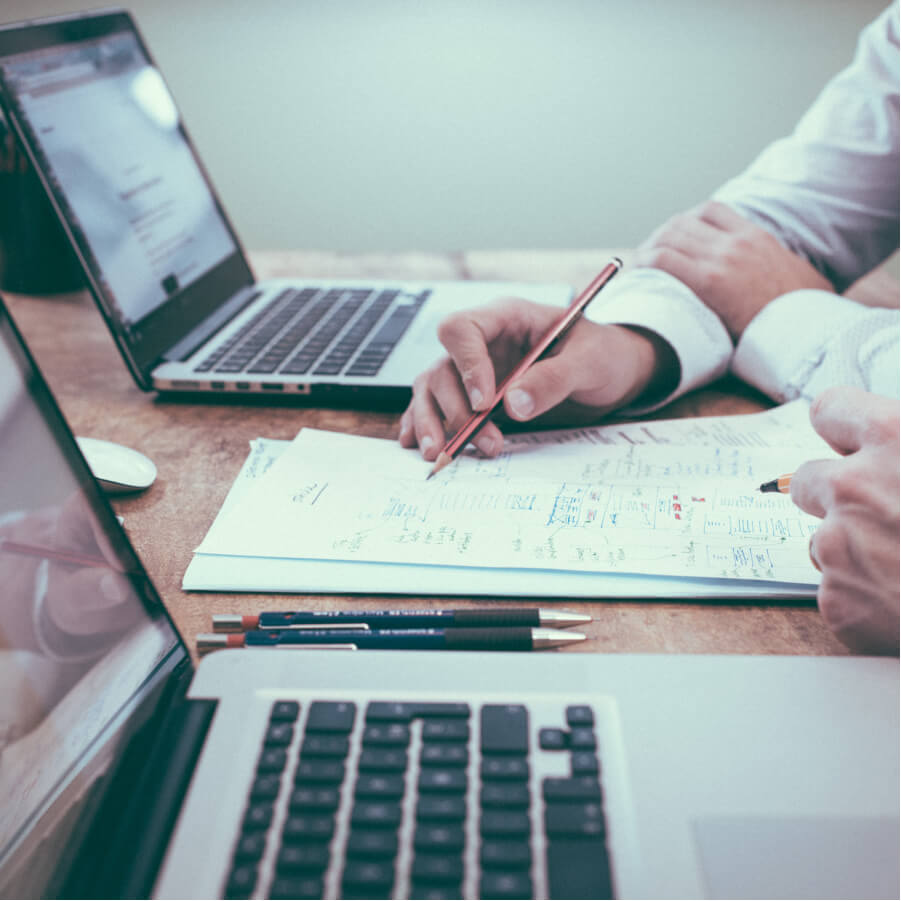 Omnichannel

Inbound / Outbound / Blended

Voice and Digital (incl. WhatsApp)

Call Recording

PBX + ACD

Statistic, Monitoring and Reporting

Uniform contact history over all communication channels

Agent Scripting

Quality Management

Video Communication

WhatsApp Business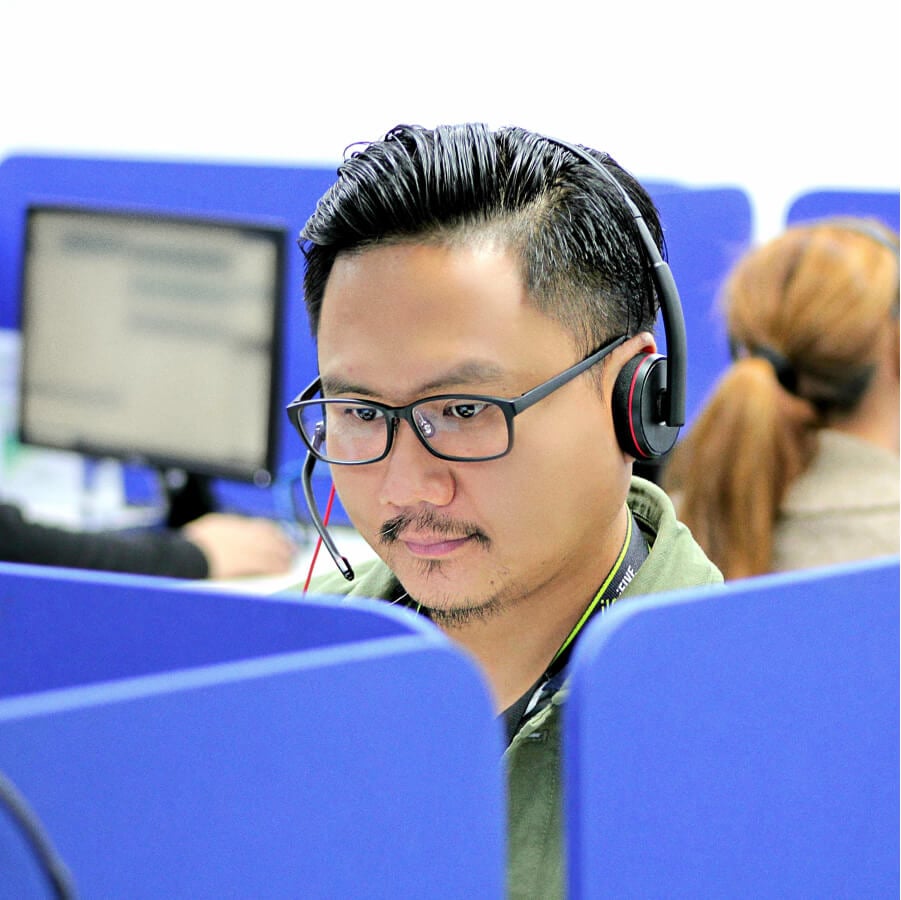 IT process management using Big Data and machine learning

Classic IT management and service support (ITIL, ITSM)

Everything as a service (HR processes, security, etc.)

Project and task management

Process automation based on historical data with machine learning

Ticketing and multi-level service processes for contact centres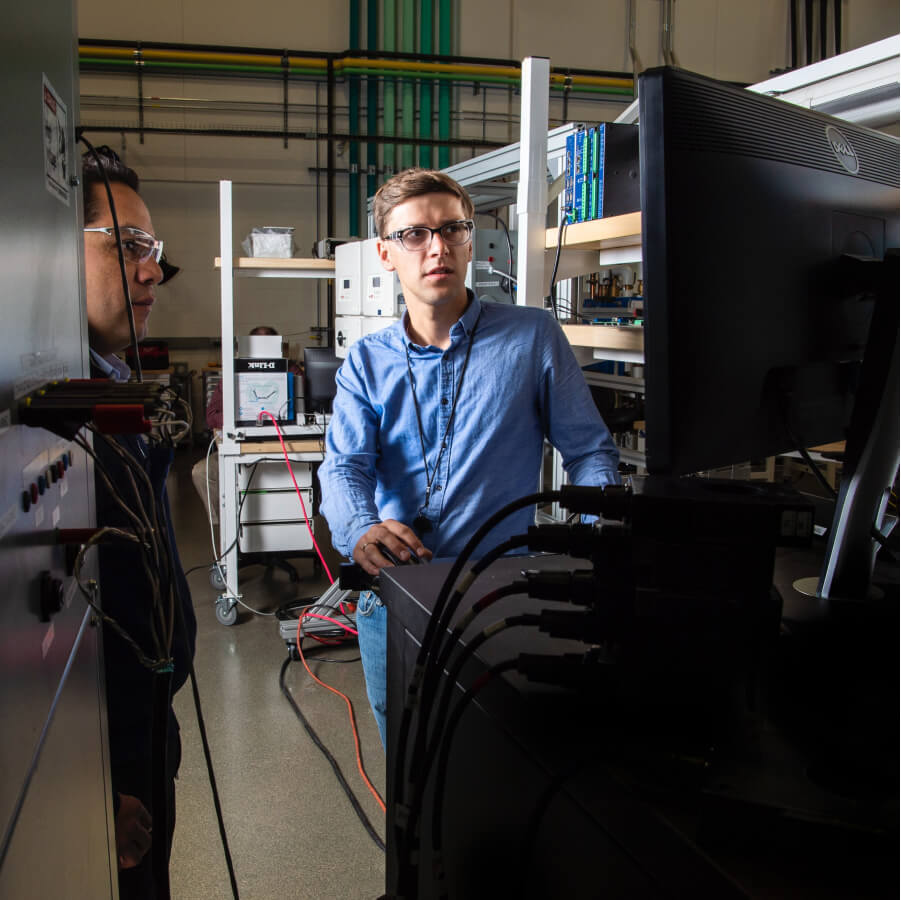 High planning accuracy

Biometrics

Intuitive and understandable web interface

Taking employee's preferences into account

Mobile application and access from any device

Methodological and factual understanding of WFM

Time saving for management