The Omnichannel Solution of Freedom
Why SoftBCom Contact Center?
Freedom of configuration and implementation
Cloud / Private cloud / On-Premise

Pay per use / License

Voice / Digital

Inbound / Outbound / Blended

Customize and integrate / Ready to use off-the-shelf
Easy start / scale up / scale down / modification
Move in seamlessly

Modular system

Scale up and down (10 - 5 000 agents)

Save money with our flexible pricing model!

After a professional training, you can set up and customize projects yourself
Automate everything and widen your service scope
Profound Integration possibilities

Uniform service processes available over all channels

Multi-step processes for wider service scope of your business
Do more
with less staff
Unified Agent Desktop

Minimization of manual labor

Keep track of any useful metrics

Save up to 50% on staff and licenses
Premium functionality / flexible pricing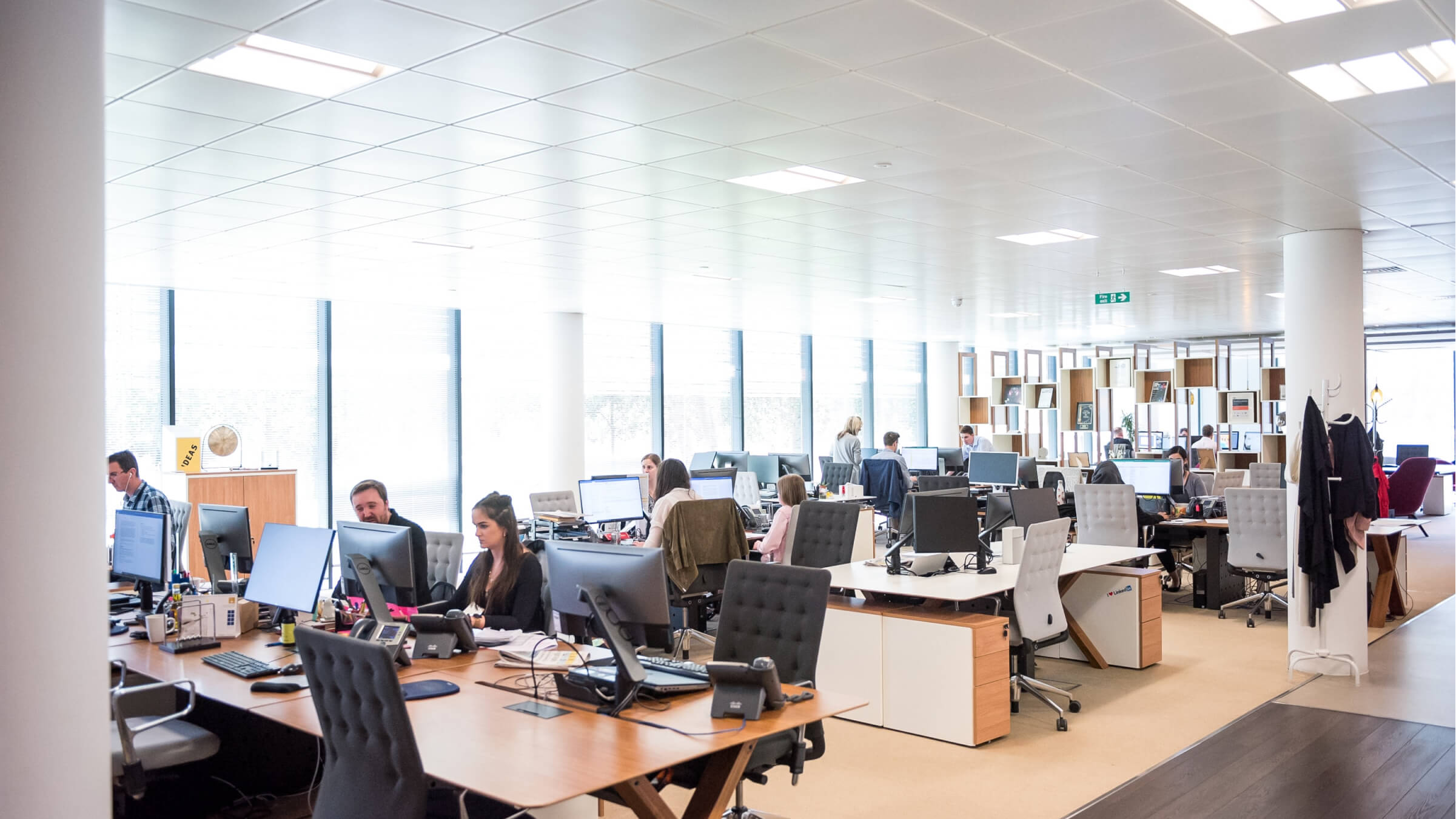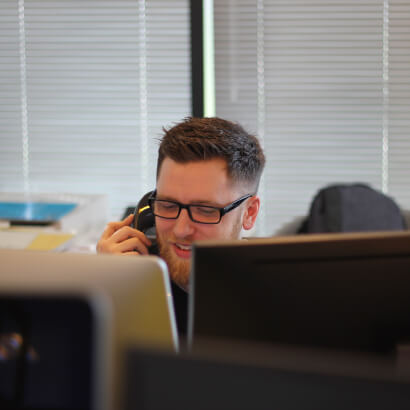 The basic desktop of every SoftBCom Contact Center agent:
No more switching between screens

All the necessary information about the caller, reference data, as well as automation elements and controls available at a glance

Data from any external data sources (billing, CRM, service desk, etc.) can be uploaded

Unified history log for all interactions across all channels

Bilateral interactions with external systems

Synchronous/asynchronous interactions with external systems

AHT (Average Handling Time) is greatly reduced

Quality of service increases while customers receive personalized attention

Centralized access management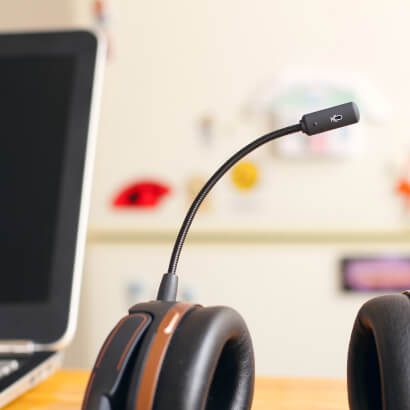 The softphone is a multichannel IP phone for easy answering, handling and forwarding of phone calls.
External systems can be integrated

Compatible with Windows and Linux

Unified Agent Desktop is pre-integrated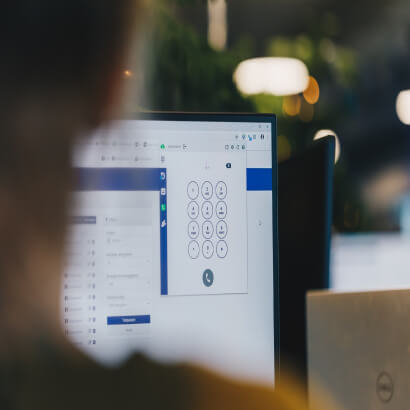 Webphone acts the same way as the softphone, only it is a web application:
Requires no installation

Supports omnichannel mode

Supports Unified Agent Desktop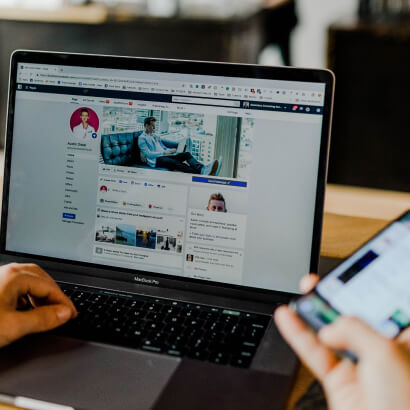 Voice (Phone, Webcall, Videochannel)

Digital (email, SMS, WhatsApp, chat from site, mobile App chats, messenger, Facebook comments, fax, etc.)

Different channel priorities can be assigned

Unified contact history over all channels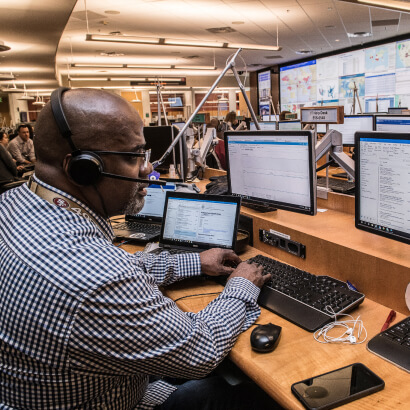 Own ACD (Automatic Call Distribution).

Own IP-PBX

Comprehensive call management

Forwarding: customers and their data get transferred to the right contact person or expert

MS Teams integration available

Skill-Based Routing

Smart routing based on data from external systems

Agents can be assigned to multiple projects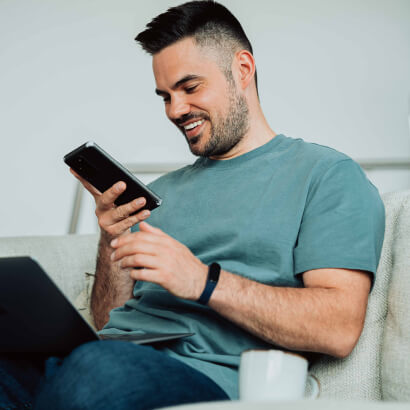 Flexible logic

Integrated drag-and-drop visual IVR script builder

Integrated statistic collection and reports

DTMF support

Wide integration possibilities (including speech and text analysis)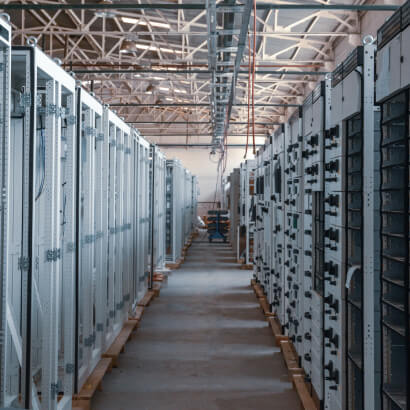 Stand alone / Cluster / HA Cluster / Geo Cluster

Secure and scalable

Geographic distribution

Up to 5000 concurrent agents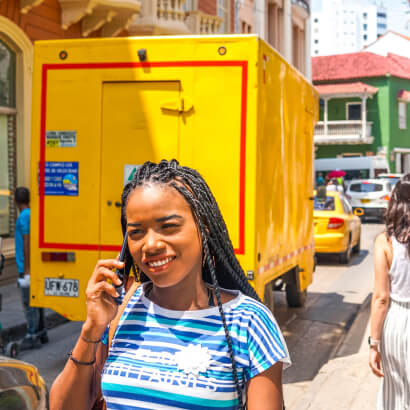 2-channel or 1-channel

PCI-DSS Standards supported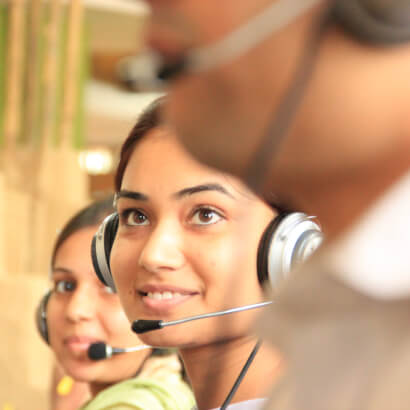 Agent scripts for all channels

All important information automatically uploaded to the agents' desktop

Time-saving: agents no longer have to spend time on research

Agents input the info into the forms while they communicate

Text templates for conversation, return e-mail and SMS

Built-in knowledge database

Visual drag and drop tool for script building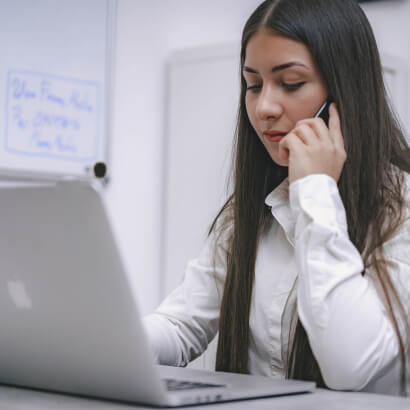 Customizable call logic for all types of campaigns: progressive, predictive, managed outbound, automatic

Outbound IVR

Call frequencies and schedule by time zone, priority, number of attempts, etc.

Graphic interface: No coding

Managed Outbound for sales profis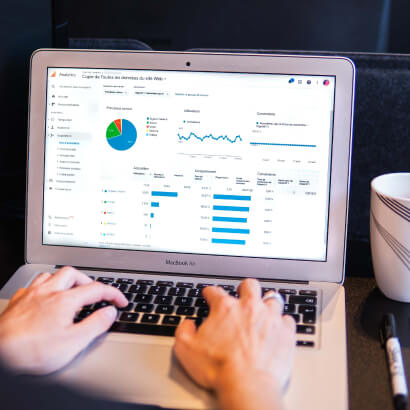 Comprehensive statistics:

on calls;

on customer behavior during the IVR phase;

on agent's actions;

on customer inquiries

50+ integrated pre-configured reports

Custom reports set-up possible

BI integration possible

All detailed data at your disposal

Live Monitoring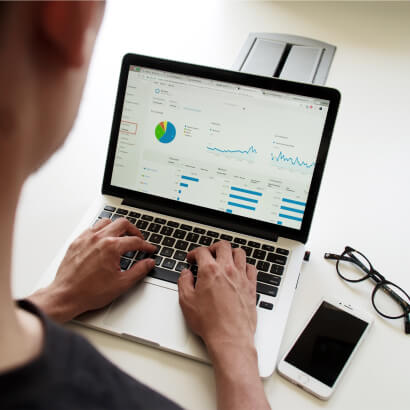 Set personalized project standards according to your KPIs

Automatically evaluate all calls

Perform a manual evaluation of pre-selected calls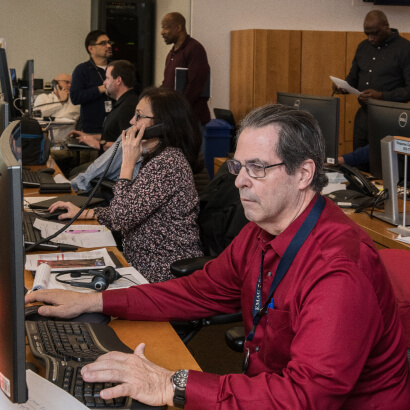 A wide range of interfaces for integrating with external systems: Salesforce, Tableau, Power BI, Audiocodes, MS Teams, Active Directory, SoftBCom ITSM and SoftBCom WFM among the others

All-in-one SoftBCom Contact Center and SoftBCom ITSM solution for multi-step processes

Integration with AI systems for distribution of digital and voice inquiries is possible

Any custom integration you need on request
SoftBCom Contact Center offers both variants.
Advantages of Cloud
No costs for complex technical equipment

No installation / support / amortization costs for equipment

Easy to test and start

Simple upscaling and downscaling
Advantages of On‑Prеmise
Full control over all sensitive information

Your project is customized to your business needs

Everything is on the LAN, no remote connection of the agent's workstations to the server:

no bandwidth issues

no remote connection reliability problem (existent even with dedicated connections)

no remote connection expenses

no remote connection security issues
Cloud and On-Premise models may be combined in the same project.
License model vs. Pay‑Per‑Use model
3.
Advantages of License
You buy the license and you own it

20% yearly support fee

Upgrades for free
Advantages of Pay-Per-Use
No capital expenditure: Pay as you go with operational expenses

Easy scale up and down

Costs are calculated monthly as the maximum daily number of concurrent users
With SoftBCom Contact Center, you can combine this two models in one installation.
Industry-specific solutions
4.
SoftBCom Contact Center offers customized solutions for outsourced and in-house contact centers used in wide range of industries. It can be further evolved to meet your needs, helping you to optimize your work processes and improve customer service.

Our implementation cases include call centers, retail, insurance, banking, telecommunication companies, IT service providers, service companies and so on.
We would be happy to present our SCC and its functions to you free of charge
Prices
per concurrent user per month
Connecting agents through WinRDP
Distributed call center structure
Monitoring through Zabbix, Prometeus
Vendor and incident support in accordance with cusomized support plans
Dedicated technical manager for support and system development. 24x7 support plan
*
For standard AD structure.
Softphone (cloud installation)
Softphone (on-premise installation)
ACD, IVR, embedded PBX, call transfer, voice recording etc.
Off-line syncronisation of client base w/CRM
On-line syncronisation of client base w/CRM
Omnichannel (Web chat, Telegram, WhatsApp

***

, Viber, Facebook, e-mail, SMS), providing end-to-end history
Customised all-in-one working interface
Agent script(s) in working surface
Solution tree through multi-page working surface
Call history for all communication channels
Extended call history for all communication channels
E-mail widget in working surface
SMS widget in working surface
Single-level questionnary
up to 3-level questionnary
Agent screen recording (in Softphone)
Supervisor viewing the agent's screen
One-side or two-side conversation recording (managed in IVR or at the time of coversation)
Quality Assurance subsystem
Blended mode (inbound/outbound/omnichannel)
Call estimation functionality
**
Basic configuration may include only inbound or outbound telephony functionality, or digital channel. For outbound functionality predictive mode for Basic configuration is not available.
***
WhatsApp licenses non included.
Standard inbound functions
Transferring call parameters to the agent working surface
Transferring IVR parameters to the agent working surface
Implementing of non-standard IVR functions
Transferring agents working surface content with transferring call to the other agent (to second line support or similar)
**
Basic configuration may include only inbound or outbound telephony functionality, or digital channel. For outbound functionality predictive mode for Basic configuration is not available.
Standard outbound funtions
Automatic outbound campaigns (predictive, progressive, preview) with statistics collection, reporting etc.
Agent-driven outbound campaigns with extended preview and customer data exposing ("Managed Outbound Mode")
Specific statistics collection for Managed Outbound Mode with reporting and analytics
Manual project driven outbound
Automatic list calling and informing
Import of call lists from XLS file
Import of call lists from CRM
**
Basic configuration may include only inbound or outbound telephony functionality, or digital channel. For outbound functionality predictive mode for Basic configuration is not available.
Integration (third party system license may be needed)
REST API and other integration interfaces on all stages of call processing
External application in the built-in window
External application in the browser tab
External application in a pop-up window
Calling an external application for opening a customer card with up to 6 call parameters via REST API
Asyncronous downoading of client data into internal proto-CRM
Asynchronous mass transfer of agent working surface data to an external application
Synchronous (on-line) transfer of agent working surface data to an external application
Execution of calls generated in the external application
Integration option for SoftBCom WFM or other WFM systems
Integration with SoftBCom Service Desk or other Service Desk systems
SoftBCom or third party video/ co-browsing integration
Integration with an external BI system
CTI integration support (for integration with Salesforce, MS Dynamics etc.)
SDK and consulting for embedding chats implementation in mobile applications
Two-factor authentication through Outh2 provider: Azure and others
MS Teams integration through Audiocodes SBC
Integration with external BI systems (Tableau, PowerBI, etc.) for extended reportings and dashboards, including real time dashboards
Integration with WFM systems for "plan/fact" monitoring and reporting
Distributing reports through e-mails
Exporting reports through REST API export into BI systems
Direct data export into BI systems
Audiocodes or other advanced SBC connects
Connecting to multiple telephony providers
Complex call routing and connectivity to other PBX
Each type of license corresponds to a specific solution architecture. This architecture determines the number of agents that can simultaneously work in the system when using a particular type of license. So, for Basic installation this is about 20–30 agents (all on one server), for Business — 70–100 agents (historical database and records processing are separated), for Professional — 400–600 agents (telephone services are moved to separate servers), for Enterprise, where the number of agents can reach several thousand, the architecture is further complicated by the separation of services.

Accordingly, increasing the complexity of the architectural solution leads to an increase in system support costs.
Set a free appointment for additional information