5 min read
WhatsApp Business API and the New Opportunities for Client Servicing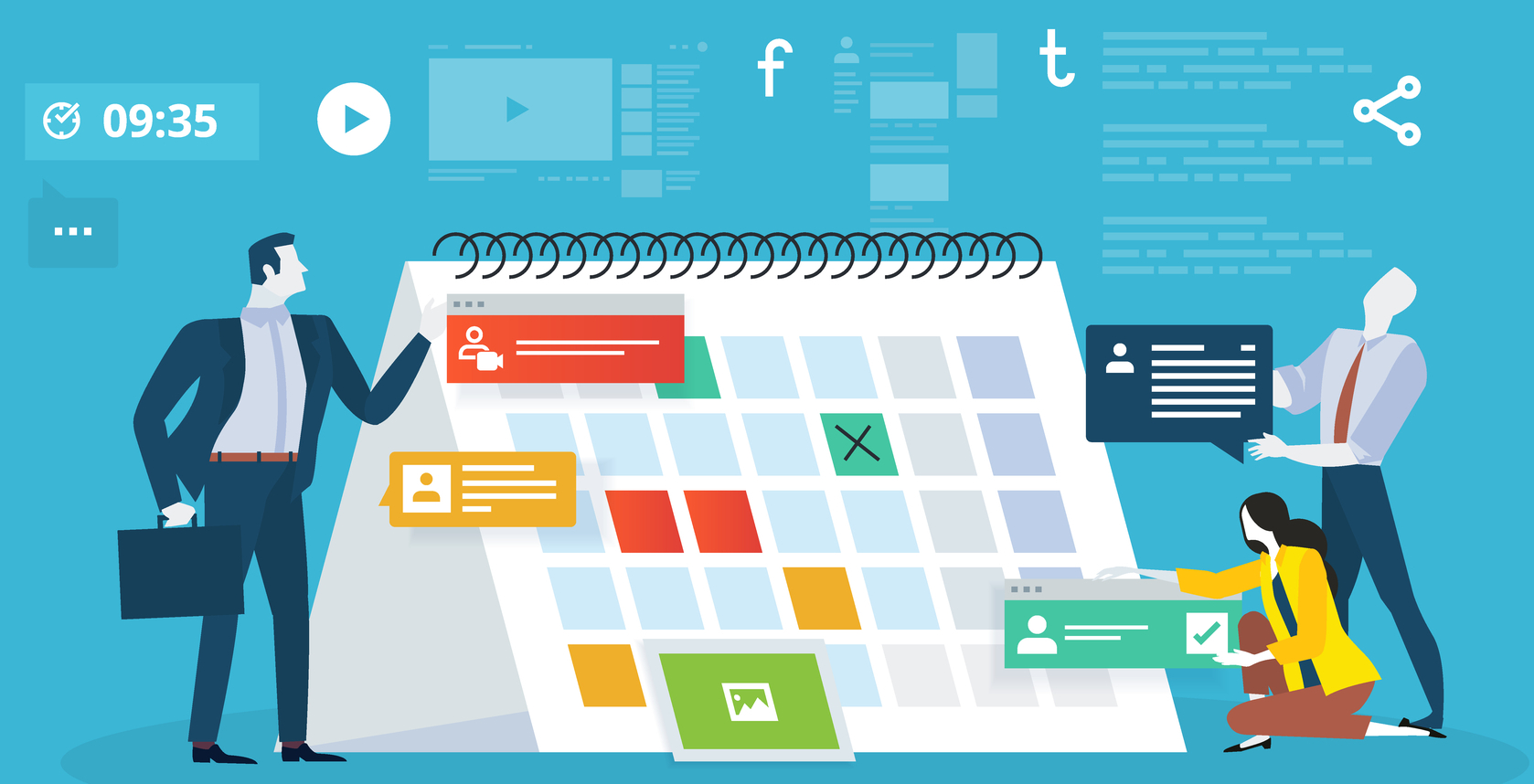 WhatsApp first provided its messenger's API in 2019, enabling the connection of this popular channel with corporate client servicing systems.
Although it was also allowed previously to use WhatsApp Messenger for business purposes, the connection of automated systems was not available, i.e. WhatsApp only allowed personal communication of an employee with a customer via its standard application.
Currently, it is possible to connect business systems and the WhatsApp channel: the technical possibilities are there, the rules have been defined. The critical barrier has been eliminated, and the new opportunities have radically changed the perception of tools and means for customer communication.
WhatsApp now integrates seamlessly with contact center systems, enabling every conceivable automation, including robotic chatbots.
The new opportunities for businesses that are based on the availability of WhatsApp channels are related to the following 5 factors:
WhatsApp is a ready-to-use channel. It does not need to be advertised or promoted, as it is already used by most of the customers. WhatsApp is the undisputed market leader among messengers: as of 2021, its worldwide active audience has reached 2 billion users.
Also, WhatsApp's popularity is enhanced by the rising penetration rate of smartphones, where it is an inherently integrated tool; this triggers a synergetic effect.
In Germany, the penetration rate of WhatsApp is 48,3 mn people, In the US 75,1 mn.
The important advantages of this means of communication are the powerful multimedia possibilities and their intuitive use.
WhatsApp differs fundamentally from email due to its speed, interactivity, and immediate presence.
In contrast to SMS, WhatsApp is global, knows no national borders, it is always free of charge for customers and the messages are stored by the provider for as long as the recipient is not available so that they would be delivered as soon as connection is restored.
Safety and compliance with GDPR standards are important factors for businesses and clients alike.
Right from the start, WhatsApp was keen to block spam distribution through its messenger. The threat is clear: if this channel would get clogged with spam, it would be useful neither for customers nor for companies, so it is in the interest of all parties to comply with the rules of the provider.
In short, the following restrictions apply to business users:
Obligatory opt-in via third-party channels (websites, emails, etc.). Consent to receive information about WhatsApp must be expressly granted by the specific client, and refer to a particular type of information. Receiving a customer request does not automatically constitute such consent and only allows the company to respond to the request (within 24 hours, with the outgoing message being free of charge).
Mass mailings are permitted, as well as communications of any kind, but only in strict compliance with the opt-in rule and only with messages in the format agreed upon with WhatsApp.
Taking these restrictions into account, what for and how exactly can companies now use WhatsApp for client servicing?
Firstly, the channel allows for faster communication than email and does not have the disadvantages of telephony (problems arise when the environment is noisy or, on the contrary, when you need to observe quietness; or else sometimes you need a break, a concentration-time to have something analyzed, which may be difficult with speech dialogue interruptions). In short, there are a number of cases where chat is simply more convenient than talking, which is a well-known fact.
Secondly, WhatsApp has an important feature: the client can be identified by phone number, which significantly increases the efficiency of request processing. An agent immediately sees the contact history and the entire context of communication with that client, as well as the current status (such as the state of orders, the rate plan, open invoices, etc.).
Thirdly, the client can send a request with an attachment to customer care (a photo, a document, or even a video, which may be recorded with the WhatsApp application right on spot). The client saves time and effort, and the customer care as well, because the additional information facilitates the diagnostics and speeds up troubleshooting.
Fourthly, the regular customers or subscribers get the opportunity to receive news in a convenient format, and the news will hold better content. A message may contain a booklet, a photo, or a video, and be sent to a WhatsApp group, members whereof may exchange opinions; thus, the broadcast will generate feedback.
For example, it is easy to imagine how this channel may be used in the fashion industry, as when a client takes a photo of a model or has an idea, and immediately requests it from his supplier, or discusses it with his tailor. Car dealerships can send out the latest news, discuss various offers with clients and offer to set servicing appointments automatically.
In many other areas where communication with clients is traditionally a multi-dimensional, step-by-step process, and customer loyalty and constant contact are indispensable parts of the business' corporate culture, the use of this channel widens the toolset for attracting clients' attention.
WhatsApp Business API opens up a whole range of technological possibilities for implementing effective customer care by companies.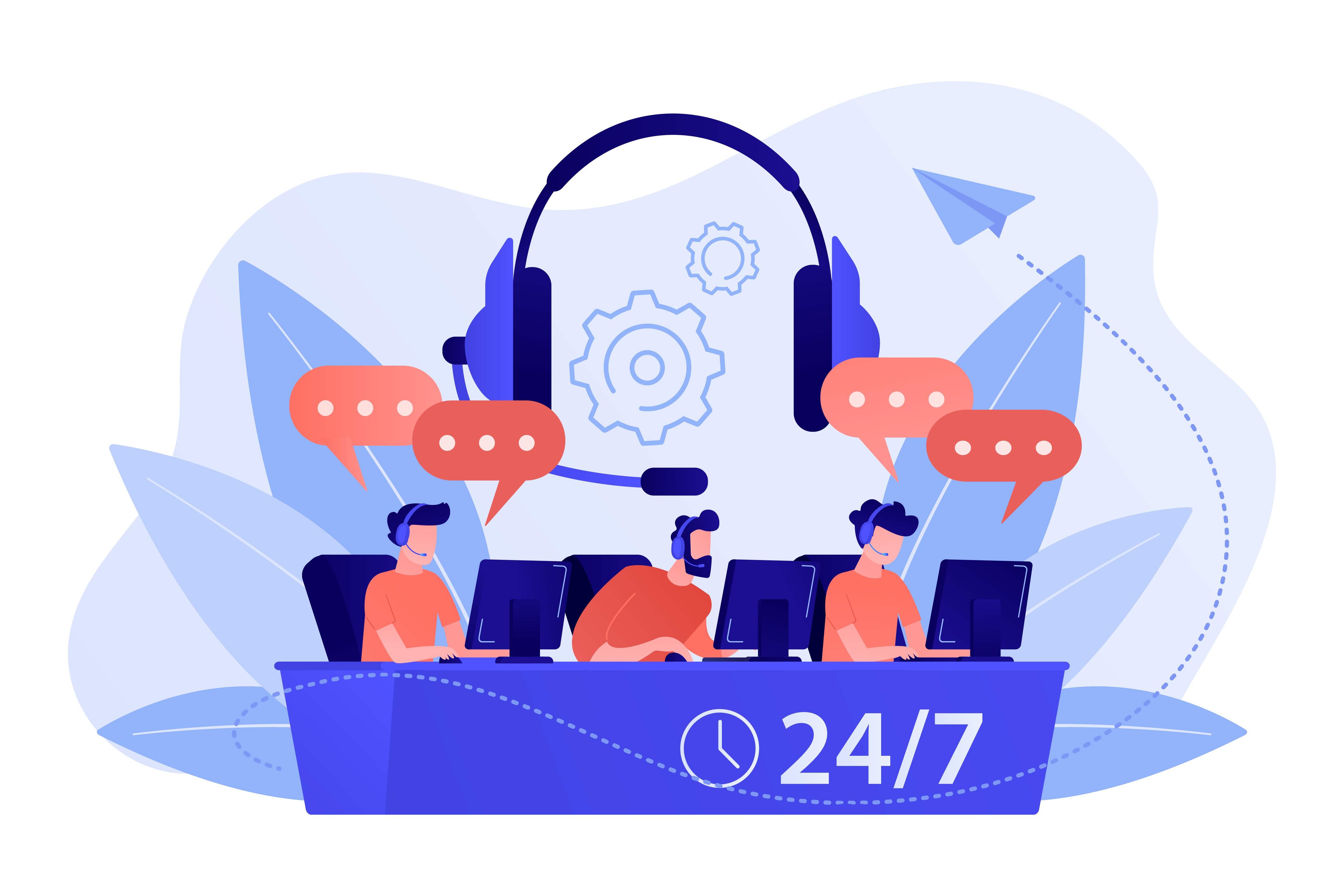 Also, there is now the possibility to connect this channel to the contact center's routing systems, i.e. use the ACD (Automated Call Distribution) algorithms to select the contact center agent who will conduct the particular dialog (answer the client's request or send out a request)
The ACD method, which makes it possible to distribute requests based on agents' skills and capabilities, has long been proven effective both in traditional telephony call centers and in omnichannel contact centers, where voice calls and digital channels are handled alike. However, before the opening of the WhatsApp API, it was not possible to integrate this channel into omnichannel structures.
In addition to using ACD, WhatsApp Business API now allows integration of chatbots with any level of automation up to and including advanced AI systems, that may require no agent involvement at all. That means that the highest level of automation in client servicing can now be applied to WhatsApp.
What concerns client servicing, request pre-processing can also be largely automated without the use of expensive robotic systems.
For example, information on the client's status can be automatically queried from application systems (CRM, order systems, help desk, etc.) in the preprocessing phase (called IVR phase in the terminology of contact centers) and used in the ACD algorithm for more efficient routing. The answering agent is provided with such information as soon as the client is connected. Requests from VIP customers, debtors, and new customers may be processed in different ways and/or forwarded to different agents.
In modern communication systems, the agent often runs multiple chats in parallel, which makes it possible to increase his/her efficiency. But these dialogues are isolated one from the other, and in each of them, the agent can work with an individual script and answering template, while accessing data from integrated external systems and enjoying numerous additional capabilities offered by modern omnichannel contact centers.
So, all the capabilities of work seat automation intended for agent support are now also available for WhatsApp, allowing it to be quickly included in the existing business process of client servicing. The emergence of the new channel for communication with clients, the one that is ready for full-scale use, is widely known and used, does not require additional investments for promotion, can easily be integrated into the existing means for automation, and thus must be seen as a serious window of opportunity when it comes to client servicing.
Now it is important to use this window of opportunity properly.